Discover Local Businesses
Near You
Update your business information in a few steps.
Make it easy for your customers to find you on Yellowbooks.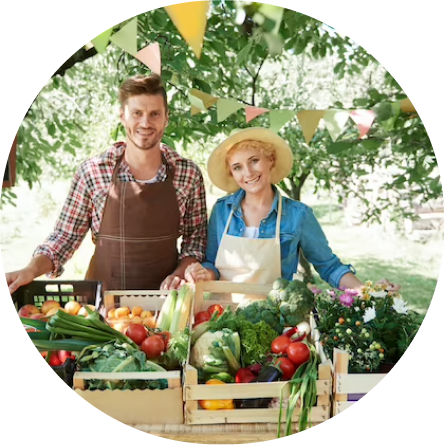 How much is a tankless water heater?
Who should I contact for bankruptcy advice?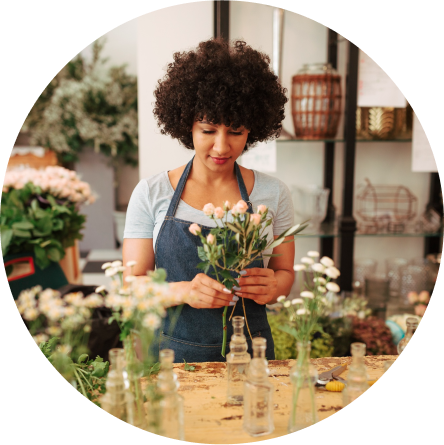 Browse Popular Questions & Answers
Let us help you get in
the front row.
Maximize your opportunities for shoppers to
find you by advertising with Yellowbooks.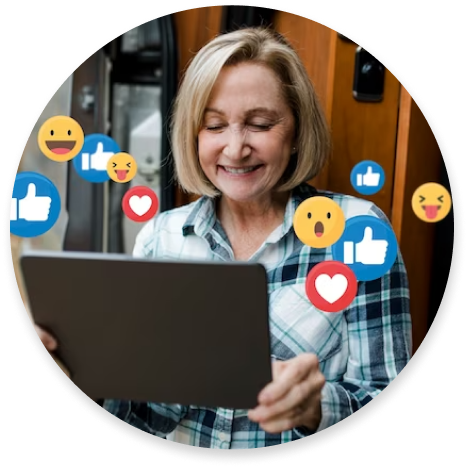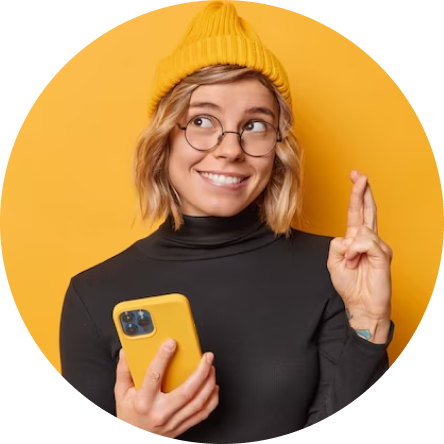 You can search millions of local businesses on the go.
Everything you need is in one app.